Judy Dutcher
General Manager/Broker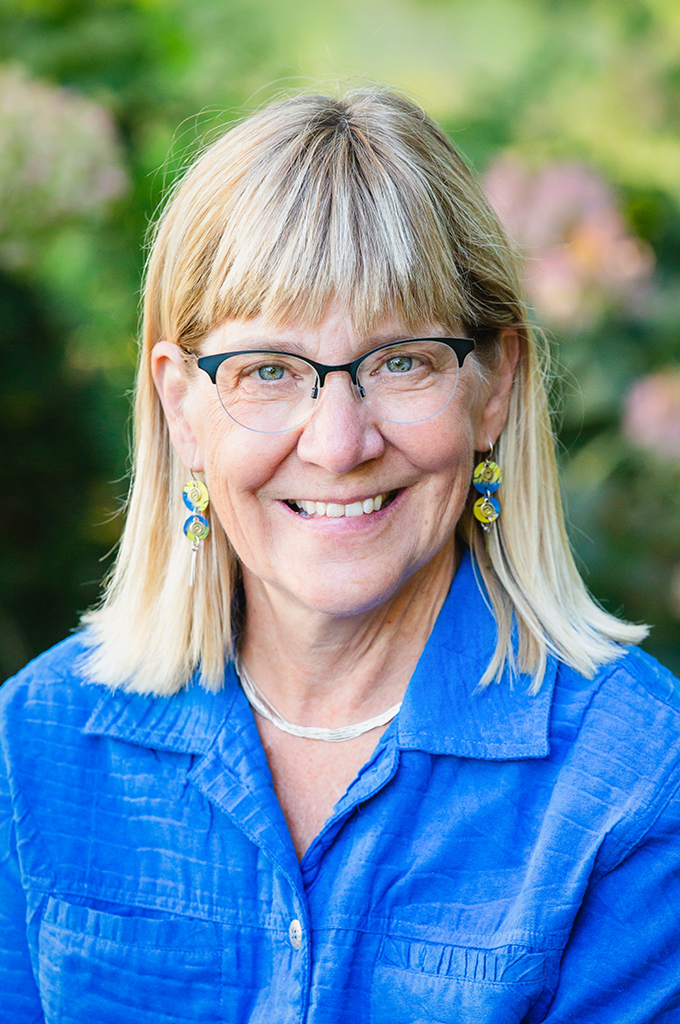 (541) 490-6327

(541) 490-6327 cell phone

judy@copperwest.com
14 Oak Street
Hood River OR, 97031
Receive Email Alerts from Me
Judy Dutcher
General Manager
Broker, Licensed in OR/WA
An entrepreneurial spirit, cultivated in the family ski business in Aspen, led Judy to her position as a broker at Copper West Real Estate. A resident of the Columbia Gorge since 1973, Judy spent 10 years as Human Resource Manager at Mt. Hood Meadows Ski Resort, and then started her own temporary staffing/placement firm in Hood River in 1989. In 1996, she sold the company to the national firm, Barrett Business Services.
Judy joined Copper West in June 2005 as the Office Manager. She received her Oregon license in August 2006 and later that year she became licensed in Washington as well. In addition to being an active Broker, Judy became the General Manager of Copper West in 2016. She manages the day to day operations for both offices and is a key support person for all the Copper West Brokers. She is committed to connecting people with each other for buying or selling a home, learning about local resources or information.
Judy knows the area and the people of Hood River, Oregon. She is past President of the Hood River Rotary Club and remains deeply involved in many community projects, most recently, the Adopt a Dog program at the Hukari Animal Shelter. She loves a challenge, be it work related or in the outdoors. Judy is a dog woman, she enjoys skiing, mountain biking and many other recreational activities as often as possible.
#21205021 | Single Family Home
3
Beds
2 | 1
Baths
1,942
SqFt
#20533801 | Single Family Home
3
Beds
2
Baths
2,480
SqFt
#20081419 | Single Family Home
2
Beds
3
Baths
3,000
SqFt
#20072281 | Single Family Home
4
Beds
2 | 1
Baths
2,336
SqFt
#20346109 | Single Family Home
4
Beds
2 | 1
Baths
2,163
SqFt
#20259488 | Single Family Home
3
Beds
2 | 1
Baths
1,444
SqFt
#20515184 | Single Family Home
5
Beds
3
Baths
2,752
SqFt
#20596008 | Single Family Home
3
Beds
1
Baths
1,836
SqFt
#20152219 | Single Family Home
3
Beds
2
Baths
1,713
SqFt
#20607233 | Single Family Home
2
Beds
2
Baths
1,440
SqFt
#20488422 | Single Family Home
3
Beds
2 | 1
Baths
1,698
SqFt
#19230781 | Single Family Home
3
Beds
2
Baths
1,272
SqFt
#20290773 | Single Family Home
3
Beds
1
Baths
1,112
SqFt
#19037668 | Single Family Home